Did you go on tour with Ben?
England, Kent
Avg. Rating
Hey guys! I'm Ben, I'm 23 years old from the UK, currently working in Thailand with Intro Travel! I fell in love with Thailand as soon as I stepped off the plane, and what a better reason to stay than a job! The best part about this job, is that not one trip is the same as the other, the different groups of people, the different backgrounds, the different personalities make each and every trip unique
Share Ben's profile
Countries where Ben guides in
Thailand
Ben's Favourite Tour
Thai Intro - 18 Day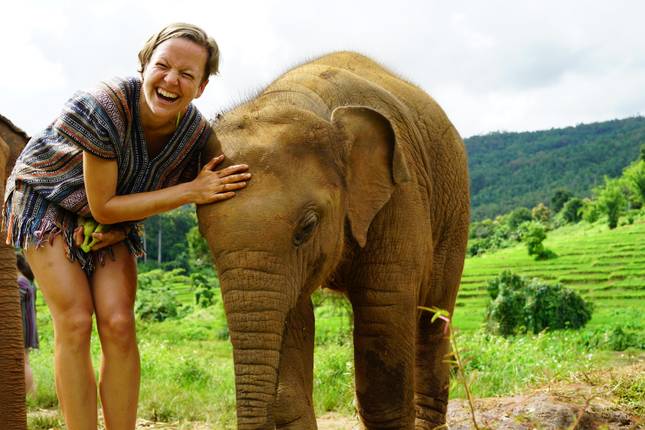 Best Travel Tip
Pack light - especially for the cheaper countries, you'll be wanting to buy loads of things and won't have any room in your luggage, and you'll be able to find launder services almost every where!
Ben's Reviews from travellers