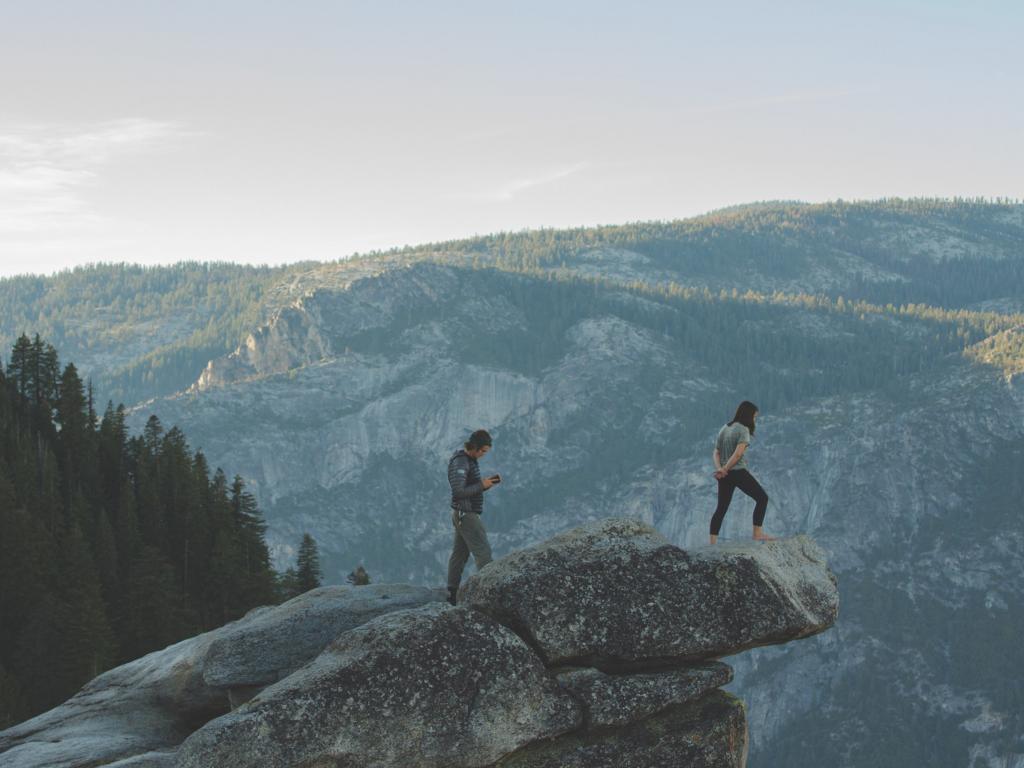 2018 Content Marketing Fellowship Award
Further your education with TourRadar's fellowship program and receive invaluable mentorship from an international team of marketing professionals, all while spending your summer in one of Europe's most stunning cities. Set yourself apart from others in your field and hone your skills as a content marketer.
Apply Now
The Opportunity
This fellowship aims to provide burgeoning marketers with the support, mentorship and experience necessary to take a transformative step forward in their careers. The recipient selected for the 2018 Content Marketing Fellowship will work alongside a diverse team in Vienna, Austria to hone their own marketing abilities while also contributing their expertise across our marketing channels. The fellowship will last for a duration of 2 months, with accommodation and a monthly stipend provided to the recipient throughout the duration of the fellowship.

The selected recipient will be expected to participate in all aspects of TourRadar's Marketing Team, ranging from content creation to search engine marketing. They will pitch stories for TourRadar's online magazine, refining their creative writing skills to create compelling content that thrives in a competitive online market. They will also work closely with our SEM (Search Engine Marketing) team to develop skills writing for Google Adwords, Paid Facebook Marketing, while also pitching and developing written content for our organic social channels. Throughout the duration of the fellowship, the recipient will have the opportunity to be mentored by individual specialists on TourRadar's Marketing Team.

By the conclusion of the fellowship, the award recipient will possess a thorough and well-rounded understanding of practical applications of marketing across various mediums. They will have invaluable experience working for a fast-paced tech startup.
Recipient Will Receive
Two months work experience in TourRadar's head office located in Vienna, Austria
Hands-on training and mentorship by TourRadar's Marketing Team, including the opportunity to pitch and collaborate on actual marketing campaigns with industry partners
Accommodation and compensation provided
*Specific terms and conditions will be clarified in a written agreement between the fellowship recipient and TourRadar.
The Application Process
Applications are open for the Summer 2018 admission. The application deadline is Friday, May 25th, 2018 at 11:59 GMT+1.
Go to one of the following destination pages on TourRadar.com: Italy, Iceland, Sri Lanka, Canada or Costa Rica, and choose a tour.
Write an article for TourRadar's online magazine Days to Come that creatively features the unique experiences and destinations in your chosen tour (minimum 600 words). Please also include screenshots of a tweet, Instagram post and Facebook Ad promoting the Days to Come article and TourRadar brand.
Record and submit a short video that explains why you'd make the ideal recipient of this fellowship in two minutes or less.
Attach your resume, CV or LinkedIn profile
Submit your completed application online below.
The Selection Process
The application period will end May 25th, 2018.
The successful recipient will be selected by a panel of judges, including TourRadar's Chief Marketing Officer and Head of Talent, as well as external industry professionals.
The successful candidate will be notified by email no later than June 8th, 2018.
If no applicants to the TourRadar Content Marketing Fellowship meet TourRadar's standards as well as the requirements listed below, the fellowship will not be awarded.
Eligibility & Requirements
Must be a current student or recent graduate of a relevant university or college program
Must possess a valid passport through 2020
Experience writing and publishing original and compelling varied online content
Excellent writing, editing, fact-checking and storytelling abilities
Process-driven and experience creating editorial content under deadlines
Completed application submitted no later than by May 25th, 2018