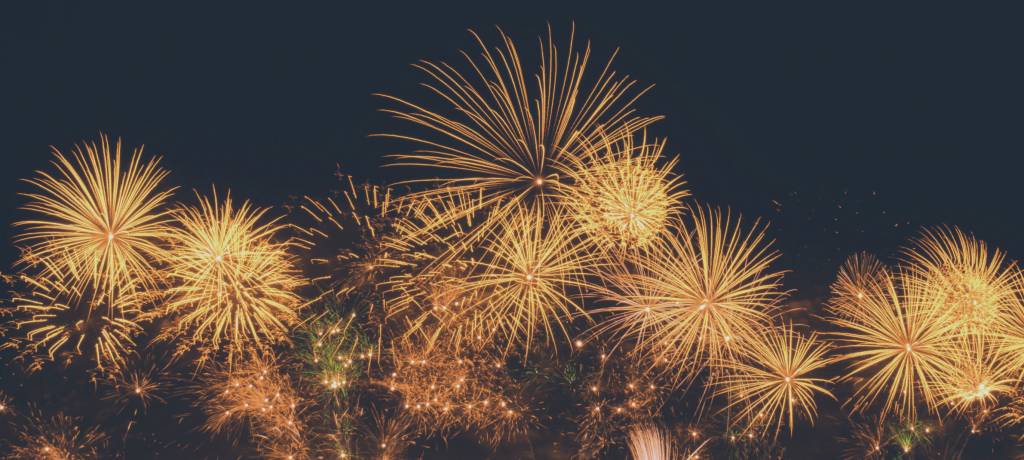 Festivals and Events
Find out about the best festivals and events around the world, and the different tour options for you to experience them for yourself.
Popular Festivals & Events You Can't Miss
Don't miss your chance to experience the great events happening around the world! Whether you want to catch dance fever in Rio or explore all the beer tents in Munich, you'll have time of your life!
Experience the Spirit of Asia
Have a taste of how the festive spirit in Asia. Join the celebration of Diwali in India to understand why it's called the Festival of Lights, or ring in Thai New Year with a playful water fight.
European Events You Didn't Know About
The Royal Edinburgh Military Tattoo

A military tattoo is a carefully-choreographed performance by the military, dating back to the early 17th century, and the Royal Edinburgh Military Tattoo is possibly the most famous! Each August, as part of the Edinburgh Festival, the British Armed Forces and Commonwealth and international military bands perform on the esplanade of Edinburgh Castle. Nearly 220,000 people watch the tattoo every year!

Oberammergau Passion Play

Every ten years since 1634, the residents of Oberammergau, Bavaria, Germany, have put on a remarkable live performance. The Oberammergau Passion Play, a performance of the suffering, death, and resurrection of Christ, is performed from May to October every decade in rememberance of those lost to the Plague. The next performance of the Oberammergau Passion Play is set for May 16th to October 4th, 2020. You'll find several performances around Oberammergau, from the officially-sanctioned to the more underground.

Stuttgart Beer Festival

In 1818, King Wilhelm I sponsored a festival in celebration of the end of a period of great hunger. Today, the Stuttgart Beer Festival is the second-largest beer festival in Germany (just behind Oktoberfest in Munich), and draws thousands of visitors every year! The main festival takes place for about two weeks at the end of September, but if you can't make it then, the slightly-smaller spring festival takes place in mid April. You'll find both at the Cannstatter Wasen in Bad Cannstatt!
Popular Festivals in Spain
Celebrate New Year on a Tour
Popular Music Tours
Feel the rhythm on a music tour that will take you on a journey of mind and spirit.
Bucket List Festivals
Create an ultimate bucket list of festivals and events happening around the globe.
A TRAVEL MAGAZINE BY TOURRADAR