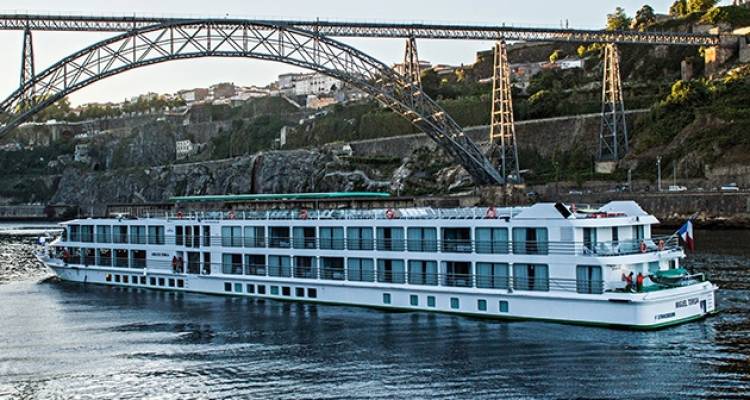 Built

2017

Guests

132
Length

80m

Width

11.4m
Staterooms

66

Electricity

220v
River

Country Region
Ship Overview
Year built: 2016
Number of cabins: 66
Onboard amenities: Lounge with large picture windows, restaurant, TV, gift shop, elevator, sun deck with chaise lounges.
Air-conditioning throughout entire boat and in each cabin, central heating, free onboard Wi-Fi.
Upper deck: 34 double-occupancy cabins
Middle deck: 14 double-occupancy cabins
Main deck: 18 double-occupancy cabins
Amenities: All cabins have bathroom with shower, flat-screen TV, hair dryer, safe, and closet.
Staterooms / Suites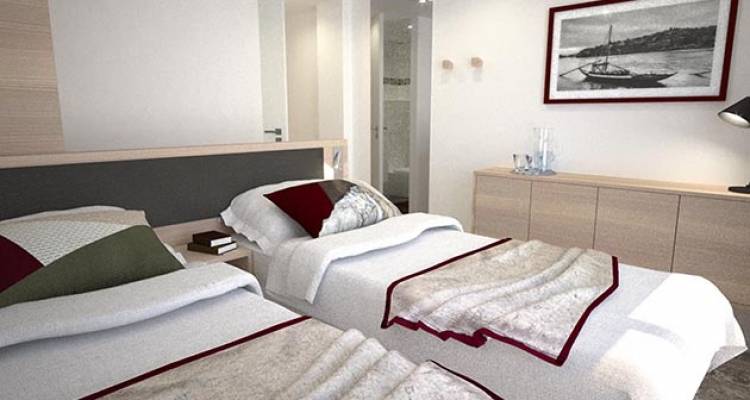 Features
All cabins have:
Bathroom with shower
Flat-screen TV
Hair dryer
Safe
Closet