Response rate

100%
See all tours
Tour on this Ship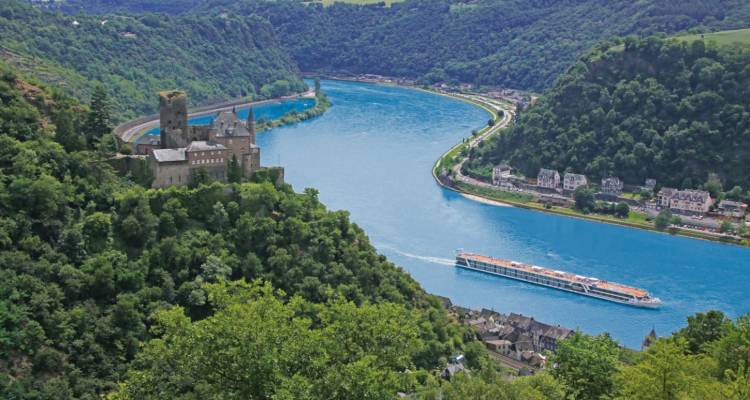 Ship Overview
Debuting in the spring of 2015, the stellar MS Amadeus Silver II is a sophisticated vessel that has been inspired by its award winning sister vessel, the MS Amadeus Silver, one of the very best luxury river ships operating in Europe. Extending 135 meters in length, the ship has retained favorite concepts such as the popular 'Café Vienna' and outdoor glass shielded 'River Terrace' lounge for its public areas while incorporating several new and innovative features in its design. The number of rooms has been reduced from 90 to 84 in order to create a lot more space in the cabins and public areas. The rooms are divided into two categories – 72 cabins and 12 balcony suites. The futuristic cabin design plans incorporate lovely décor details and all the amenities you will find in a premium hotel.
Staterooms / Suites
A-1 Cabin (17.5 m²/188 ft²) with panoramic window
Suite (26.4 m² / 284 ft²) with balcony
B-1 Cabin (17.5 m²/188 ft²) with panoramic window
B-4 Cabin (17.5 m²/188 ft²) with panoramic window
C-1 Cabin (16 m²/172 ft²) with panoramic window
C-4 Cabin (16 m²/172 ft²) with panoramic window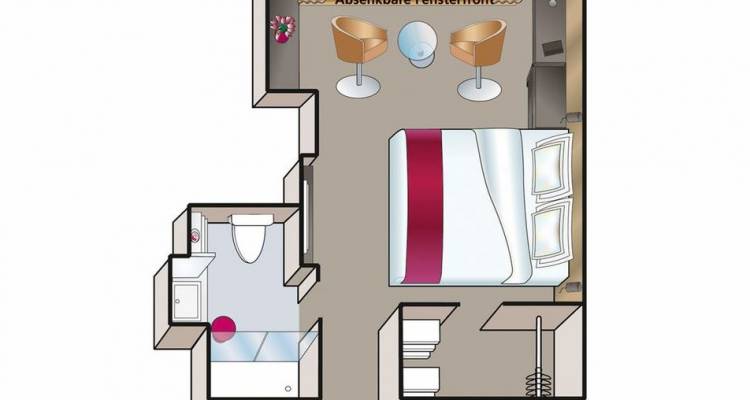 Features
The cabins on board the MS Amadeus Silver II offer almost everything you would expect from a premium luxury river cruiser in Europe. While the panoramic window fronts on the Mozart and Strauss decks can be fully opened at the touch of a knob to create an innovative French balcony which provides unimpeded and majestic views of the passing scenery. These spacious cabins feature several modern amenities that include a comfortable bed, separate WC/shower, large wardrobe, telephone, plush furnishings and a safe.
Spacious bathroom
Drop-down panoramic window
Mini-bar
Walk-in wardrobe
Choice of bed configuration (double or twin bed)
Flat-screen television
Individual climate control
En-suite bathroom with shower/WC
Hair dryer
Direct dial telephone
In-room safe
Dining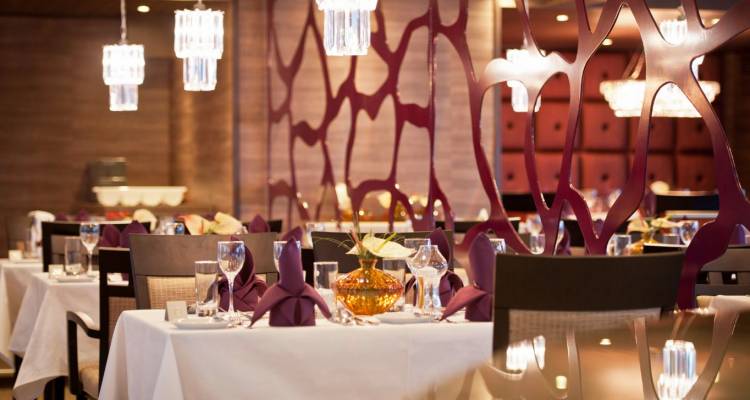 Your culinary needs and desires will be taken care of by the elegant Panorama Bar, the Panorama Restaurant and the relaxed Café Vienna, which offer refreshing drinks and lovingly crafted culinary delights from the kitchen, and which will ensure that your every wish is met, around the clock.
Café Vienna
The perfect place full of tradition: Indulge in the cozy flair of a Viennese coffee house, where passengers are treated to the typically Austrian specialities of coffee and Sachertorte with much more on its menu too.