Select your departure date
5 spaces left and yours is reserved for the next 10 minutes
Instant Book: Your spaces will be instantly secured.
No booking or credit card fees
Add optional extras
Optional extra

Price

Number of travellers

Sunset Sailing – San Francisco - Day 7

Board a catamaran and set sail into the setting sun around San Francisco Bay. Take in views of the iconic skyline, breeze past infamous Alcatr

az Island, and sail under the Golden Gate Bridge. If you haven't fallen in love with San Fran yet, this should do the trick.

Grand Canyon Helicopter Ride - Day 4

The Grand Canyon helicopter ride is a must! Enjoy a bird's-eye view for 45 to 50 minutes as you fly over the canyon, taking in the stark contr

ast of the the blue-green Colorado River against the thousand shades of red rock found in the canyon. From above, you can fully appreciate the greatness of the gorge and see why it is one of the seven natural wonders of the world.
TourRadar Savings
Select one option to start saving on your tour:
What are people saying about TourRadar?
Nathalie

19th October 2018
We are here for you!
24/7 Customer Support
We are the online tour specialists with plenty of tour and travel experience. Our Customer Support Team have travelled collectively to hundreds of countries. They have extensive background information on tour operators and can help you with all of your questions.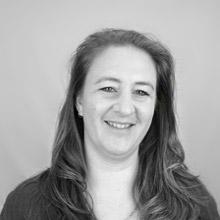 Leona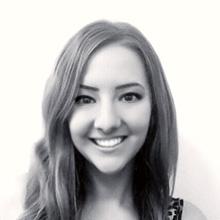 Steffanie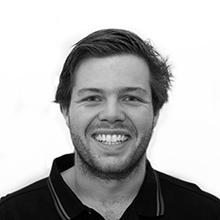 Jarrad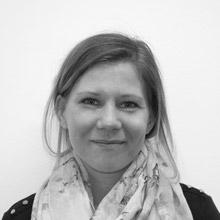 Siobhan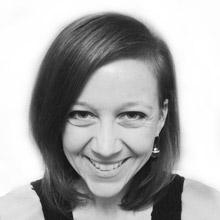 Myrie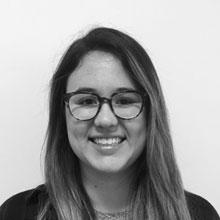 Melissa
Call us +1 844 239 9196
Frequently asked questions
How can I pay for my tour?
TourRadar accepts payment via credit card including Visa, Mastercard, Amex (American Express), Maestro and Paypal. Your credit card details can be edited as needed by logging into your TourRadar account for any future instalments or payments on your booking.
Was this feedback helpful?
Can I make payment by instalments?
Yes you can! TourRadar provides a free flexible payment option for you to pay by instalments. This means that once you have made your initial deposit payment and your booking has been confirmed, you can apply payments to your booking whenever it suits you. If there is any remaining balance on the final payment due date, it will be automatically deducted from your default Credit Card on that date.
Was this feedback helpful?
How does TourRadar charge me?
If your booking request does not offer instant confirmation, your initial payment at the time of booking is pre-authorised on your credit card. Only upon booking confirmation will the transaction be processed and your payment collected. In the rare case, your booking request cannot be confirmed, the pre-authorised funds are returned to your card. Please note in instances where a tour is 'On Request' this process may vary.
Was this feedback helpful?
How will my final payment be taken?
After paying your deposit, the final balance of payment will be automatically charged to your Credit Card on the due date. This payment is usually charged 30-60 days prior to your tour departure date. This varies depending on the tour you book so please check your invoice or your TourRadar Messenger page for the due date.
Was this feedback helpful?
What happens if my place is not confirmed on the tour?
If, in the rare case your booking request is declined by the tour operator, your pre-authorised payment is released back to your credit card and no charges are made. Alternatively, our Travel Experts are available 24/7 to help you explore alternative options for your vacation.
Was this feedback helpful?
How will I know when my booking request is confirmed?
While many tour bookings on TourRadar offer instant booking confirmation, some need to be approved manually by the operator of your tour. You will receive an email once your booking has been confirmed, or you can always check your booking status by logging onto your TourRadar account. Your payment is only deducted from your credit card once the tour operator confirms your place on the tour, at which point you'll receive a booking invoice.
Was this feedback helpful?
My trip
Western Express Northbound

8 days

Starts in Los Angeles, USA

Sunday, 26 May 2019

Ends in San Francisco, USA

Sunday, 2 June 2019

What's included

Accommodation, Guide, Meals, Transport
Brochure price

$2,049.00 x 1

$2,049.00
Credit card fees
$0.00
Terms & Conditions
Operated by G Adventures
19 Charlotte St; Toronto; ON M5V 2H5
Agent: TourRadar
Kärntner Ring 5-7, Top 201-203, Vienna 1010, Austria