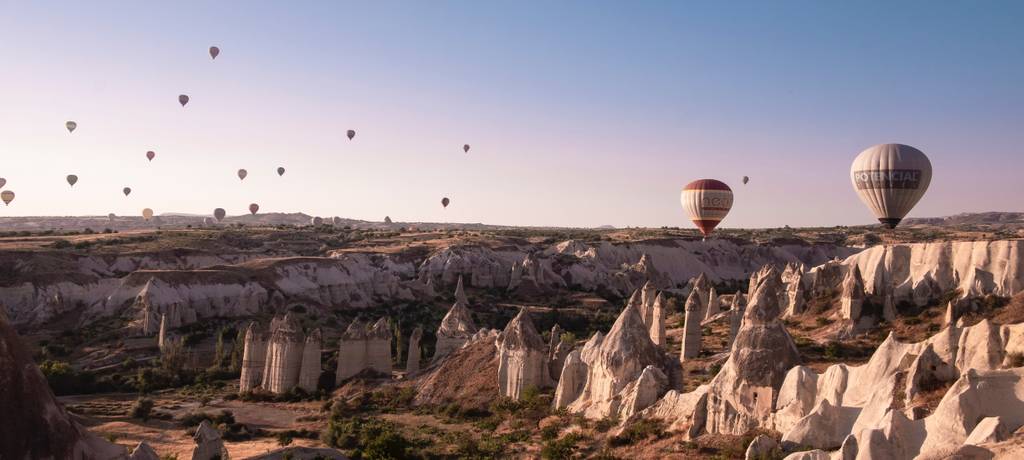 What is a Cultural Guide?
A Cultural Guide is anyone employed as a tour guide by a tour operator registered with TourRadar, and who will not be participating in the Adventure Guide of the Year category. 
~ Guide of the Year Awards paused due to the worldwide pandemic. We'll be back soon! ~
What are the prizes?
The Cultural Guide of the Year grand prize is valued at more than USD$5,000. As the winner, you will receive 1 year of apparel from ExOfficio, a donation in your name to a charity of your choice and a generous helping of TourRadar Travel Credits! Runner-ups also have the chance to win USD$100 in Travel Credits.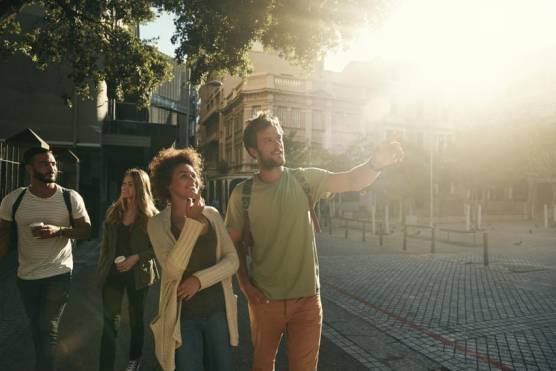 How do I win?
The winning guide is determined from a combination of factors. In short, the winner is based on both quality of reviews as well as quantity. Our algorithm adjusts for length of reviews, number of reviews, length of tour, photos added, whether the reviewer would 'recommend' the operator to their friends, and a few other elements. Finalists will also be judged by TourRadar's panel of seasoned specialists and industry experts. They will evaluate each guide's skill set and level of excellence, based on the feedback provided by travellers.
If you're already registered as a guide on TourRadar you don't need to apply! If you haven't yet registered, click "apply now" below. Remember to remind your 2017 travellers to leave you a review!
By applying you're accepting 
terms & conditions.
Apply Now