Cultural Guide of The Year Award 2018
We've listened to thousands of travellers for the past 12 months and heard all they had to say about their guides. Some travellers were gushing, some were understated but nearly all agreed - their guides made their tours unforgettable. When selecting a winner, it's not all about the numbers. We consider and balance many elements in order to find the best quality guide in the industry.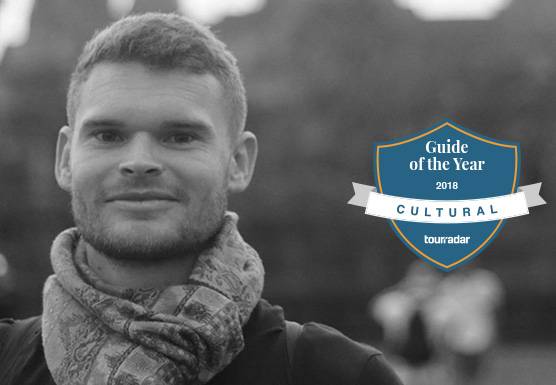 Will Anholt
#1 Place: Cultural Guide of 2018

Tour Guide at Intro Travel

For the last 18 months Will has done an outstanding job leading Intro Travel groups in Vietnam. He consistently goes above and beyond to make sure all his group members feel comfortable in a new country and have the most amazing experience possible. We're sure anyone who has travelled with Will would agree and congratulate him on winning this amazing award!
2018 was a big year for Will. Not only has he been an incredible Group Leader, he's also worked tirelessly behind the scenes and been an integral part of making our Vietnam and Cambodia tours such incredible trips. All his hard work and commitment made him the obvious choice to step into the role of Vietnam and Cambodia Operations Manager for 2019, about which we can't be more happy and excited!
Will, you're an absolute legend mate and a credit to Intro Travel. We look forward to an awesome 2019 with you!
 
See Profile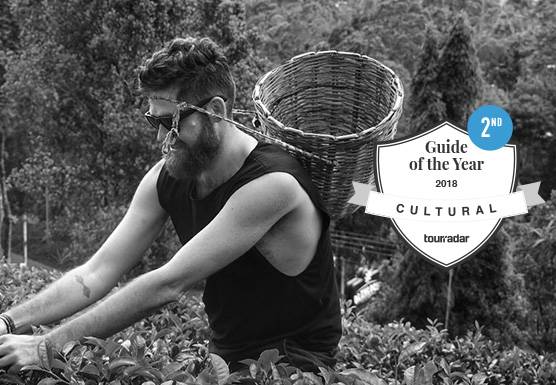 Jack Andrew
#2 Place: Cultural Guide of 2018

Tour Guide at One Life Adventures



 
See Profile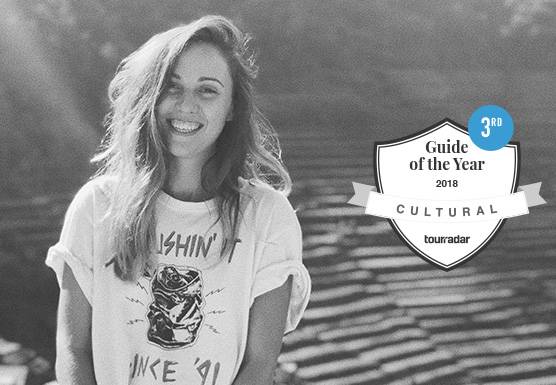 Chloe Tickner
#3 Place (Tie): Cultural Guide of 2018

Tour Guide at One Life Adventures

 
See Profile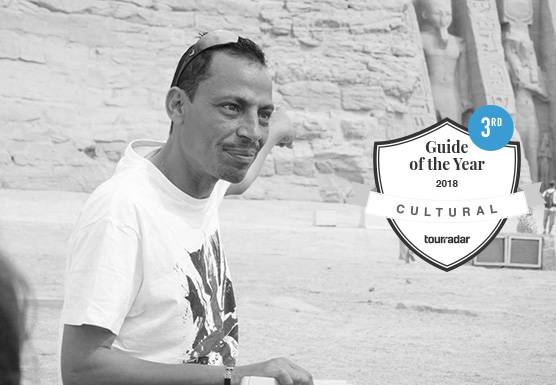 Peter (Botrous Helmy)
#3 Place (Tie): Cultural Guide of 2018

Tour Guide at Timeless Tours

 
See Profile