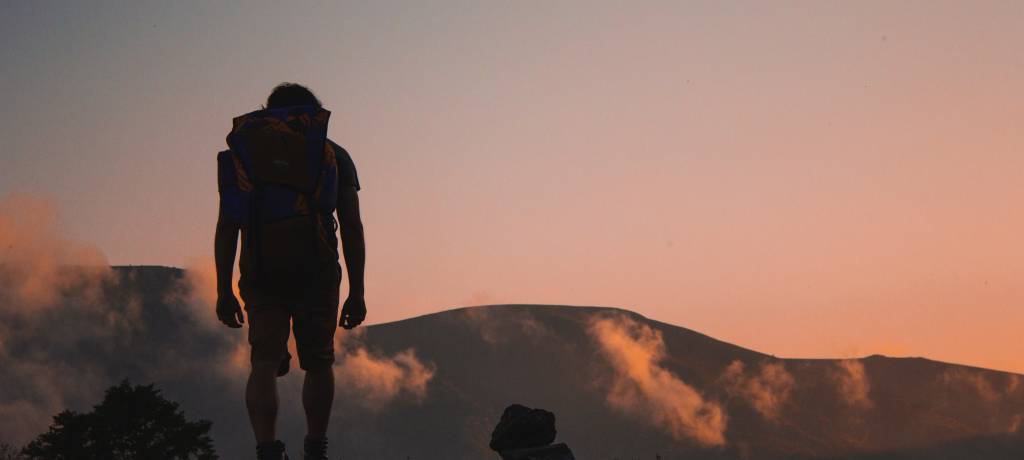 Adventure Guide of The Year Award 2018
We've listened to thousands of travellers throughout the past year and heard all they had to say about their guides. The consensus? Every adventure was made that much better thanks to the exceptional guides leading them. This year, we partnered with the Adventure Travel Trade Association to find the tour leader most deserving of the Adventure Guide of the Year Award.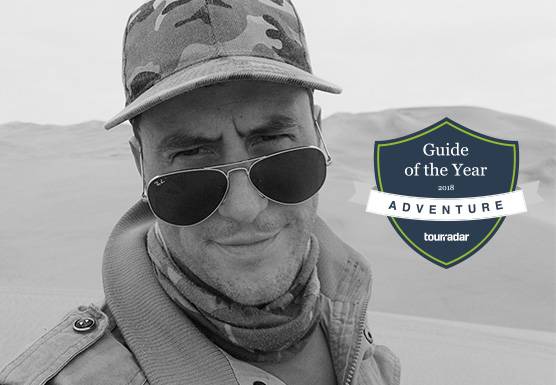 Ben Sims
Guide at Dragoman

Ben is a pefectionist ensuring that every detail of Dragoman's overland tours that he leads in Africa are amazing. His passion and dedication shines through in every way and we are incredibly proud to see him nominated by Tour Radar for guide of the year. He always goes beyond the call of duty, showing an endless enthusiasm, incredible knowledge about the wildife that he encounters and an eye for detail in his dealings with every passenger. He is simpy top notch in every way.
See profile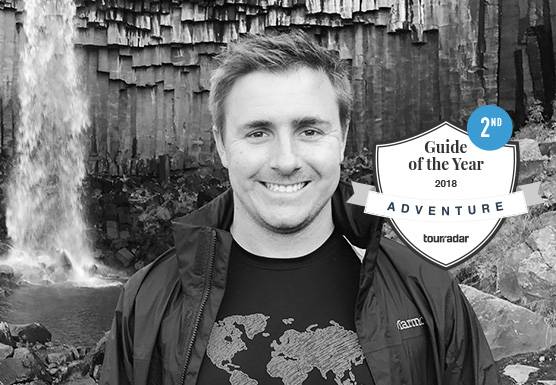 Mero Geesey
#2 Place: Adventure Guide of 2018

Tour Guide at Carpe Mundo


See Profile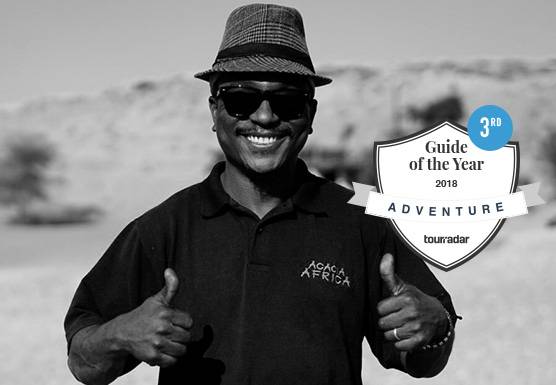 Elton Fetinandi
#3 Place: Adventure Guide of 2018

Tour Guide at Acacia Adventure Holidays

 
See Profile