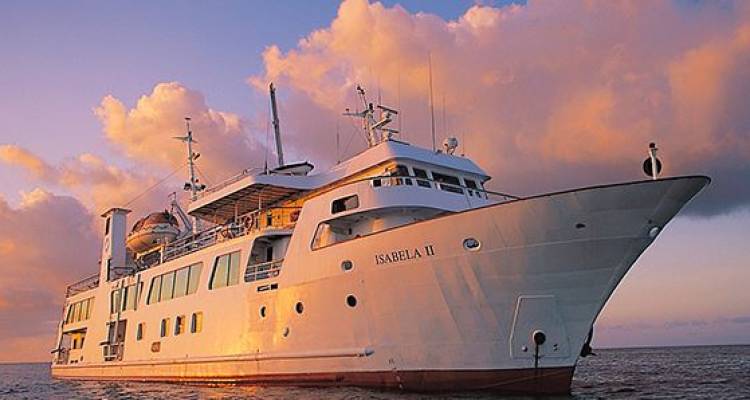 Ship Overview
The Isabela II showcases 21 staterooms from where you can enjoy the sights and sounds of the breathtaking Galápagos Islands. Explore and discover the rich beauty of the region from this luxurious vessel that was designed to give you an intimate experience with the region's natural wonders. Go beyond traditional cruising with experienced naturalists and friendly crew members who are passionate about conservation and nature. On board, you'll find a wonderful variety of top-class amenities such as an outdoor lounge, exercise room, library and reading room, staterooms with private bathrooms, air-conditioning, safety deposit boxes and lots more. You can also enjoy whale and dolphin watching from the observation platform.
Able cruise director
Naturalists who speak several languages
Courteous crew who speak English
Observation area
Reading room
Bar at the Sun Deck
Wetsuits and equipment for snorkelling between June and December
Shop for gifts
Internet access in the business centre
Exciting Jacuzzi
Boat with a glass bottom
Library of natural history
On board doctor
Scheduled program for stargazing
Natural history talks with multimedia
Kayaks to head out to sea
Underwater explorations with a splashcam and hydrophone
Air-conditioning
Cultural events
Staterooms / Suites
Classic Cabin - 139 sq. ft.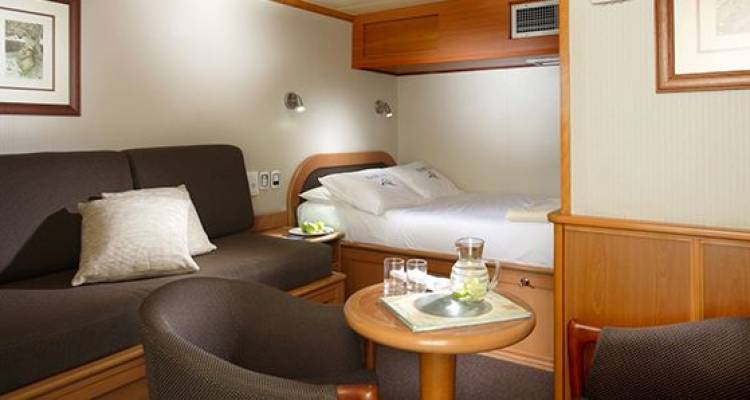 Features
Reading lights in all suites
Tables by the bed
Easy storage of luggage tucked away under the bed
Free water bottle that's reusable
Shower area
Quality hairdryer
Effective climate control
Efficient communication facility
Safe/locker inside the suite
Large-sized bathroom mirror
Dining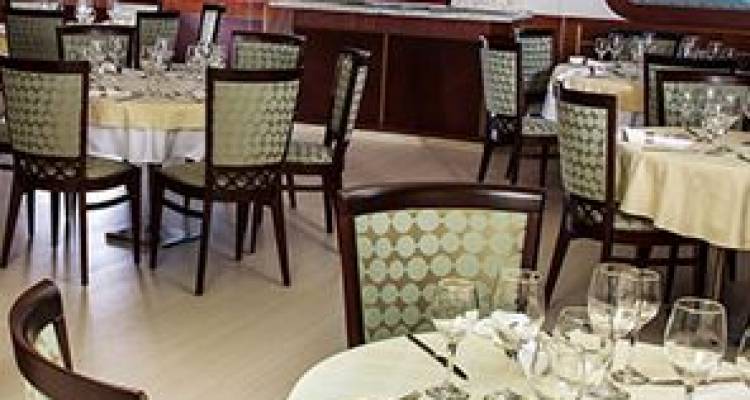 Excellent international cuisine with menus that include popular dishes from Ecuador
Exciting party with cocktails
Dining room with an open-seating arrangement
One sitting during meals
Convenient beverages counter with self-service for cookies, coffee and tea
Drink special and happy social hour at the lounge
Lunch and breakfast buffet
Free juices
Premium spirits at the upscale bar