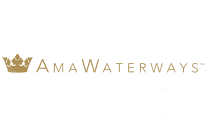 Response rate

100%

Response time

0-1h
See all tours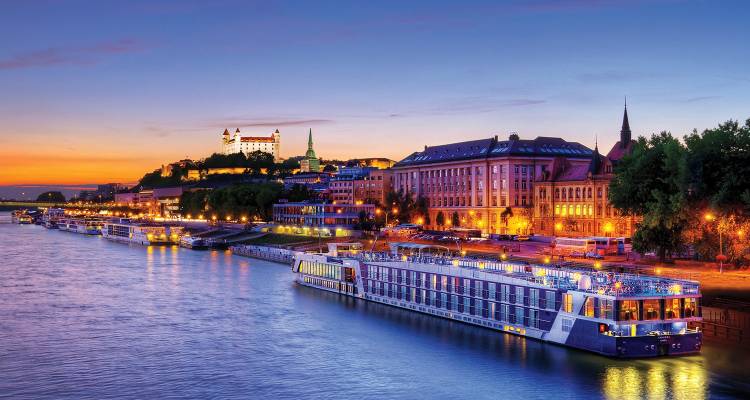 Ship Overview
The beautiful 360 feet long AmaLyra joined AmaWaterways' fleet in 2009. Featuring some of the most luxurious accommodations ever found on river cruise vessels, she was quickly honoured with the 'Best New River Cruise Ship' distinction. The interiors of this ship feature impressive modern artworks, one of the many features that set her apart from contemporaries. There are a host of amenities and facilities available to engage and entertainment guests when they are not busy admiring enchanting European riverside scenery. An all-weather, comfortable Sun Deck features relaxing lounge chairs and a fun outdoor whirlpool - perfect to cool off in. Accommodations are elegantly furnished and range in size from 170 sq. ft. to 255 sq. ft. On-demand entertainment including a collection of classic Hollywood movies and music are little niceties that guests can savour inside staterooms. Guests are free to use complimentary High-Speed internet and Wi-Fi across the vessel.
Efficiently designed, plush staterooms with comprehensive range of amenities. Most rooms feature floor-to-ceiling French balconies that provide panoramic views.
Various dining venues that offer award winning cuisine, local specialties and complimentary wine and spirits.
Light snacks can be ordered by guests in-between meals at the stunning main lounge.
Uncongested, relaxing public areas that include two lounges, a library and a reception area where guests can unwind or socialize with fellow passengers.
A selection of bicycles that allow guests to further explore Europe's attractions in a fun and energetic manner.
An attractive Sun Deck with reclining wooden lounge chairs, shaded areas and an enticing outdoor whirlpool to dip into.
Upscale hair salon and attentive wellness services for guests who want to indulge themselves, especially after an invigorating day of onshore sightseeing.
A well planned fitness room with state-of-the-art equipment including weights and treadmills so guests can retain peak fitness levels whilst on the ship.
Varied onboard entertainment including lively performances by local quartets, traditional regional music and modern instrument recitals.
Complimentary high-speed Internet and Wi-Fi across the ship so guests can stay in touch with family and friends.
Staterooms / Suites
Suite Violin Deck French Balcony, 255 sq. ft.
Category A+ Violin Deck French Balcony, 225 sq.ft.
Category A Violin Deck French Balcony, 170 sq. ft.
Category B Violin&Cello Deck Balcony, 170 sq. ft.
Category C Violin&Cello Deck Balcony, 170 sq. ft.
Category D Piano Deck Fixed Windows, 170 sq. ft.
Category E Piano Deck Fixed Windows, 170 sq. ft.
Single Cello Deck French Balcony, 140 sq. ft.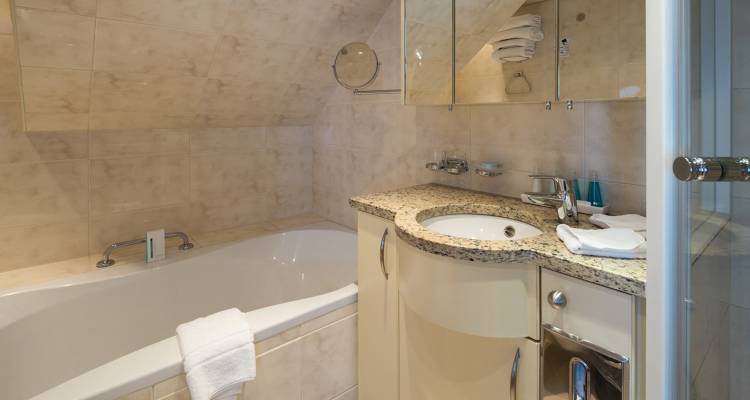 Features
Air conditioning with in-room climate control
Spacious private bathrooms with high-end bath products
Sophisticated bath facilities
Luxurious hotel quality beds with premium Egyptian cotton linens, down pillow menu and a comfortable duvet
Ample closet space for apparel and under bed storage space for luggage
Electric hair dryer, full size mirror, small individual safe and telephone
Flat panel television that can run as a computer
Extensive infotainment options including movies, music and English satellite channels
Reliable Wi-Fi and Internet access at no additional cost
Bottled water restocked every day at no extra charge
Aesthetic sitting area with a wooden chair and a writing desk