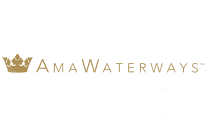 Response rate

100%

Response time

0-1h
See all tours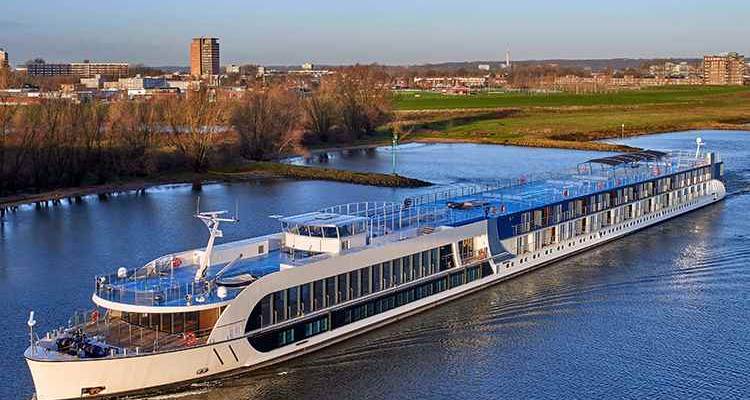 Ship Overview
With its modern design features, the 443 feet long AmaLea promises to enhance the river cruise industry in Europe when it sets sail in 2018. Sister ship to AmaKristina, this exquisite beauty features AmaWaterways' iconic twin balconies in most of her plush staterooms and suites that range in size from 210 sq. ft. to 350 sq. ft. As she sails past fascinating European countryside and quaint villages, guests can enjoy a wide range of premium facilities which include gourmet meals with unlimited wine at multiple dining venues. Whether guests prefer to unwind in beautifully decorated public spaces or work up a tan on the all-weather Sun Deck which has a heated swimming pool and a swim-up bar, there's never a dull moment onboard. Guests can keep in tiptop shape at the fully-equipped gym room or wind up a full day of sightseeing with a visit to the massage or hair salon. The vessel features a collection of bikes for leisurely onshore excursions and high-speed Internet/Wi-Fi services across the vessel at no additional cost.
Sumptuous Chaîne des Rôtisseurs menus and regional flavours at numerous dining venues including the main restaurant and the exclusive Chef's Table.
Fantastic tapas can be ordered at the main lounge.
Bright and airy staterooms and suites with full length French balconies and private step-out balconies that provide a beautiful view of the classic European landscape.
A limited number of passengers so guests can relax at the many public spaces, such as the elegant main lounge, without being disturbed.
A fleet of onboard bicycles so guests can discover Europe in a leisurely manner during onshore guided tours or solo expeditions.
AmaLea's comfortable Sun Deck with heated swimming pool and swim-up bar is the perfect place to unwind or sip on a cocktail.
A variety of weights and fitness machines are ready for use at the thoughtfully designed gym room.
Get a new hairstyle or a soothing massage at the onboard hair salon.
A stimulating program of nightly entertainment including traditional music and enthralling performances by local groups.
Staterooms / Suites
Suite Violin Deck French Balcony&Outside Balcony
Category AA Violin Deck Balconies, 235 sq. ft.
Category AB Cello Deck Balconies, 235 sq. ft.
Category BA Violin Deck Balconies, 210 sq. ft.
Category BB Cello Deck Balconies, 210 sq. ft.
Category CA Violin&Cello Deck, 170 sq. ft.
Category CB Violin Deck,155 sq. ft.
Category D Piano Deck Fixed Windows, 160 sq. ft.
Category E Piano Deck Fixed Windows, 160 sq. ft.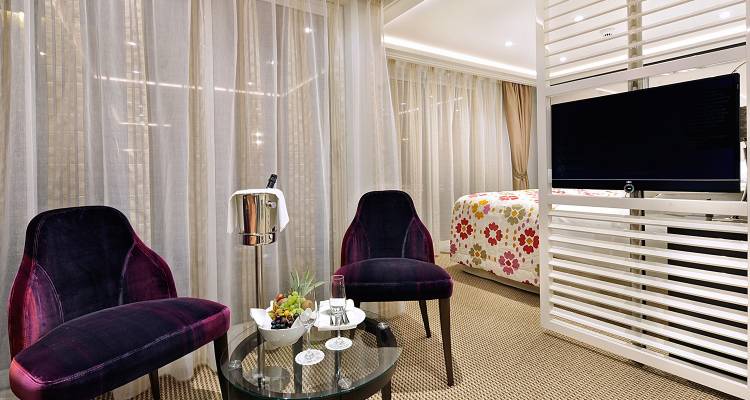 Features
Enchanting French balcony, outside balcony and a floor-to-ceiling window
Luxurious bathroom space provided with a multi-jet showerheads system
Comfortable bed provided with soft Egyptian cotton linen, duvet and a down pillow menu
Large wardrobe
A full-length mirror
Wooden desk with matching chair
Varied music library with TV
Flat TV screen to be used as a desktop computer
Secure storage of valuable items in a personal safe
Phone service available
Hair dryer
Cozy bathrobes
Comfy slippers
Complimentary Wi-Fi service
In-room temperature control
Bottled water restocked on a daily basis