Image 01

Image 02

Image 03

Image 04 Enter for a chance to win a trip for two to the ancient ruins of Machu Picchu in Peru or a spiritual journey through the mountains of Kathmandu in Nepal.
Discover a world of possibilities with National Geographic Journeys unique travel experiences. Gain insider access and hands-on exploration to projects supported by National Geographic or G Adventures, and the freedom to roam – all within the structure and security of travelling in a small group. Enter by June 29th!
How it works
It's quick and simple to enter. Like TourRadar on Facebook, enter a valid email address and choose your preferred destination. That's it.
Grand prize
• USD$1,000 Eagle Creek travel products! No purchase necessary
1

Like or follow us
2

Enter to win!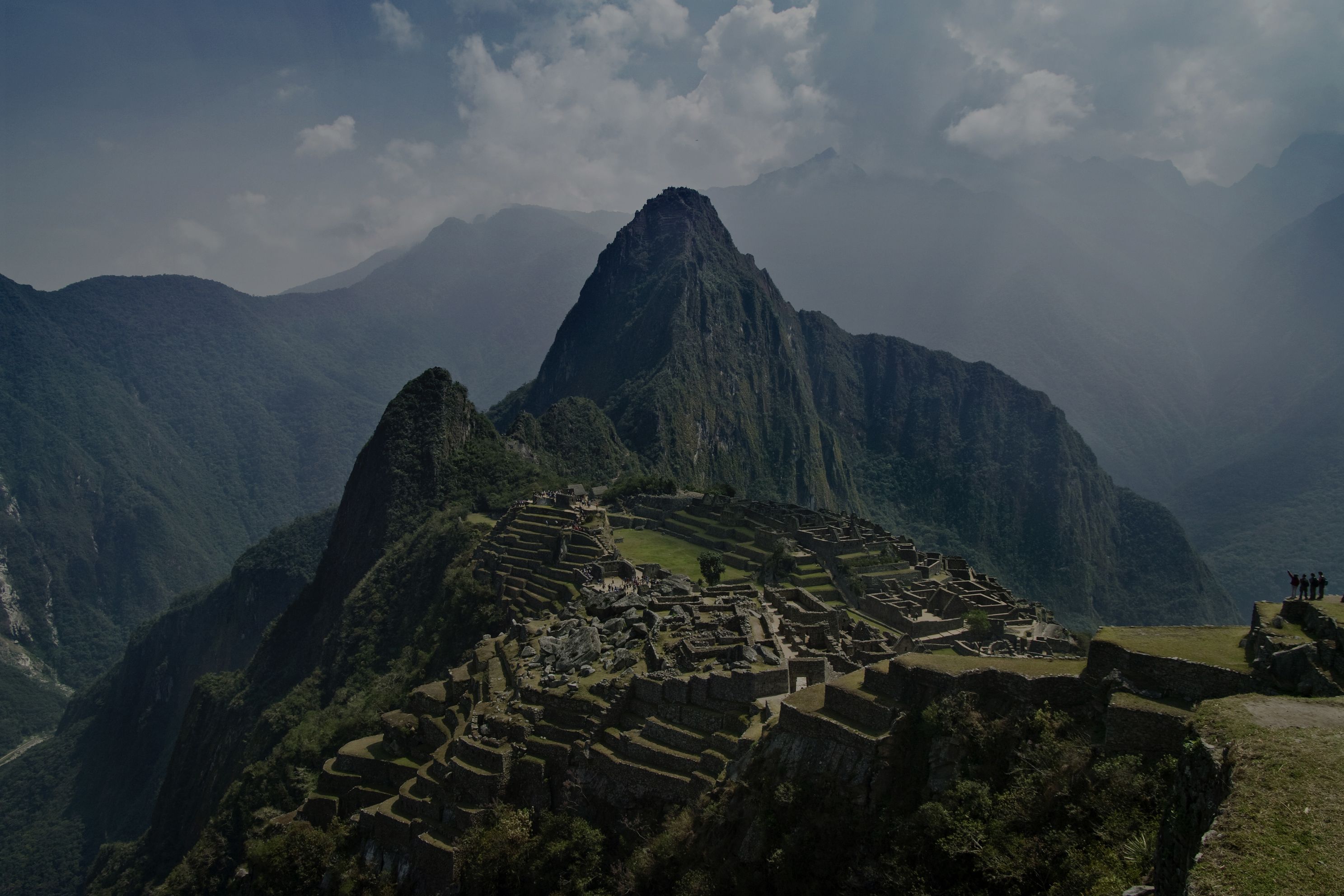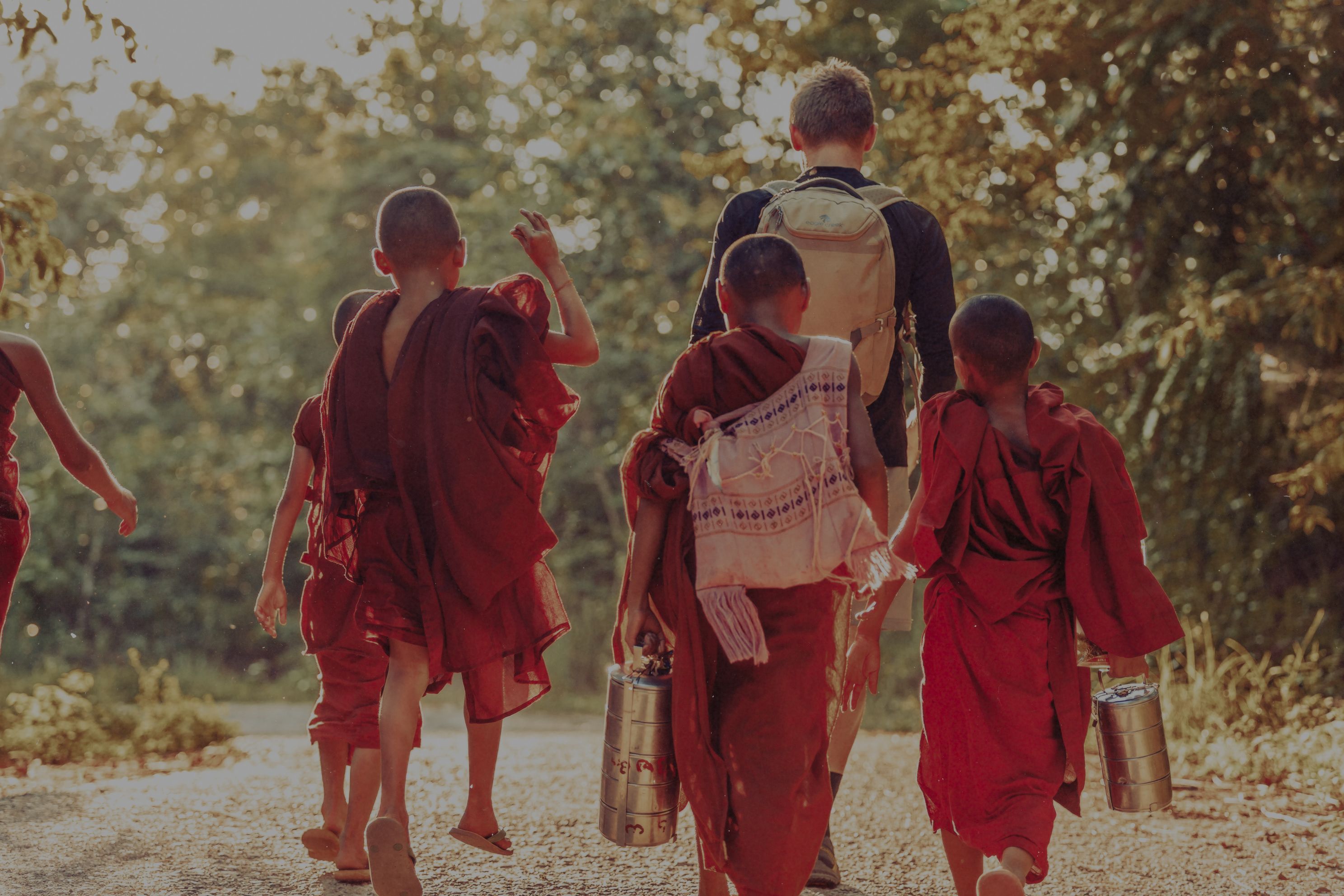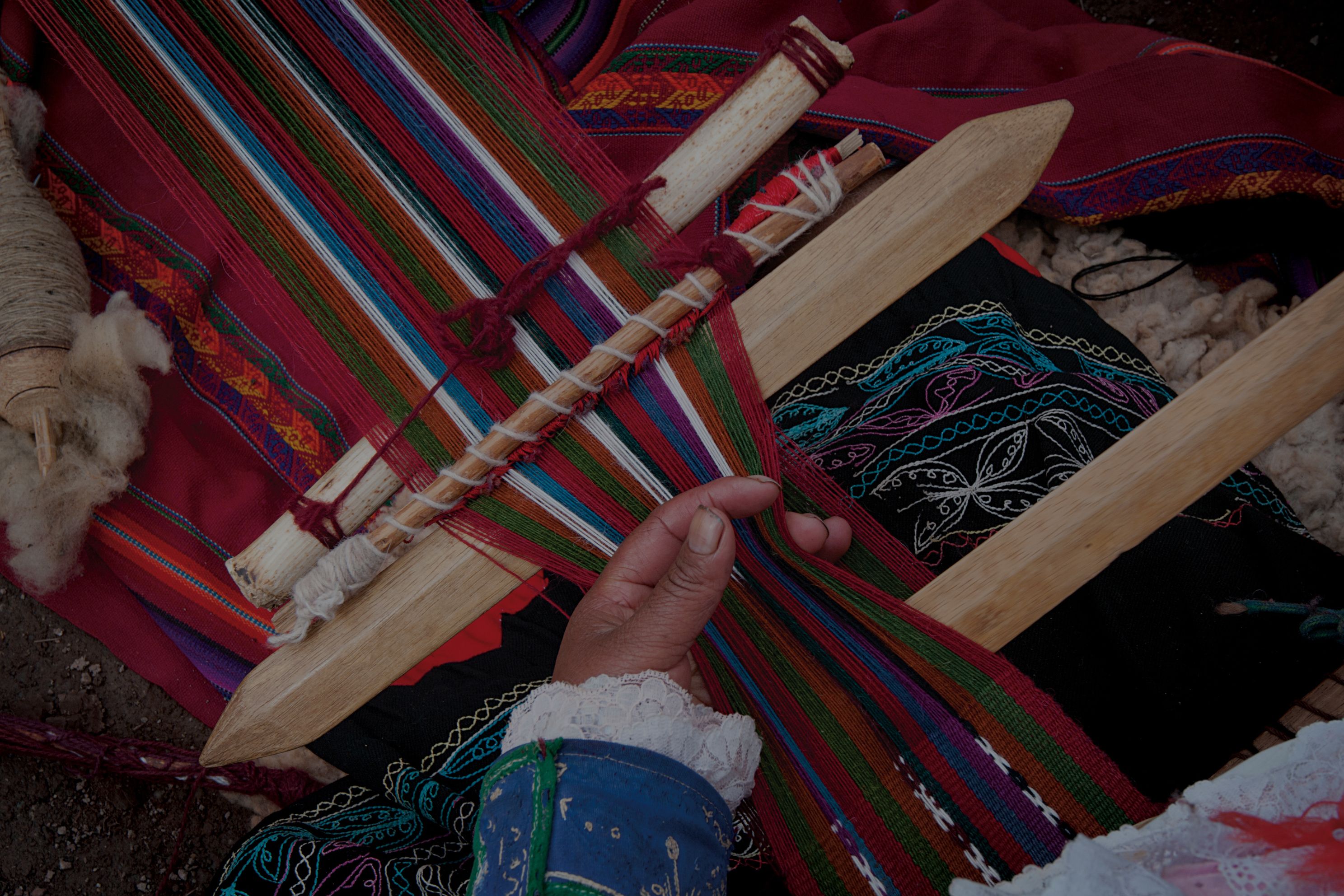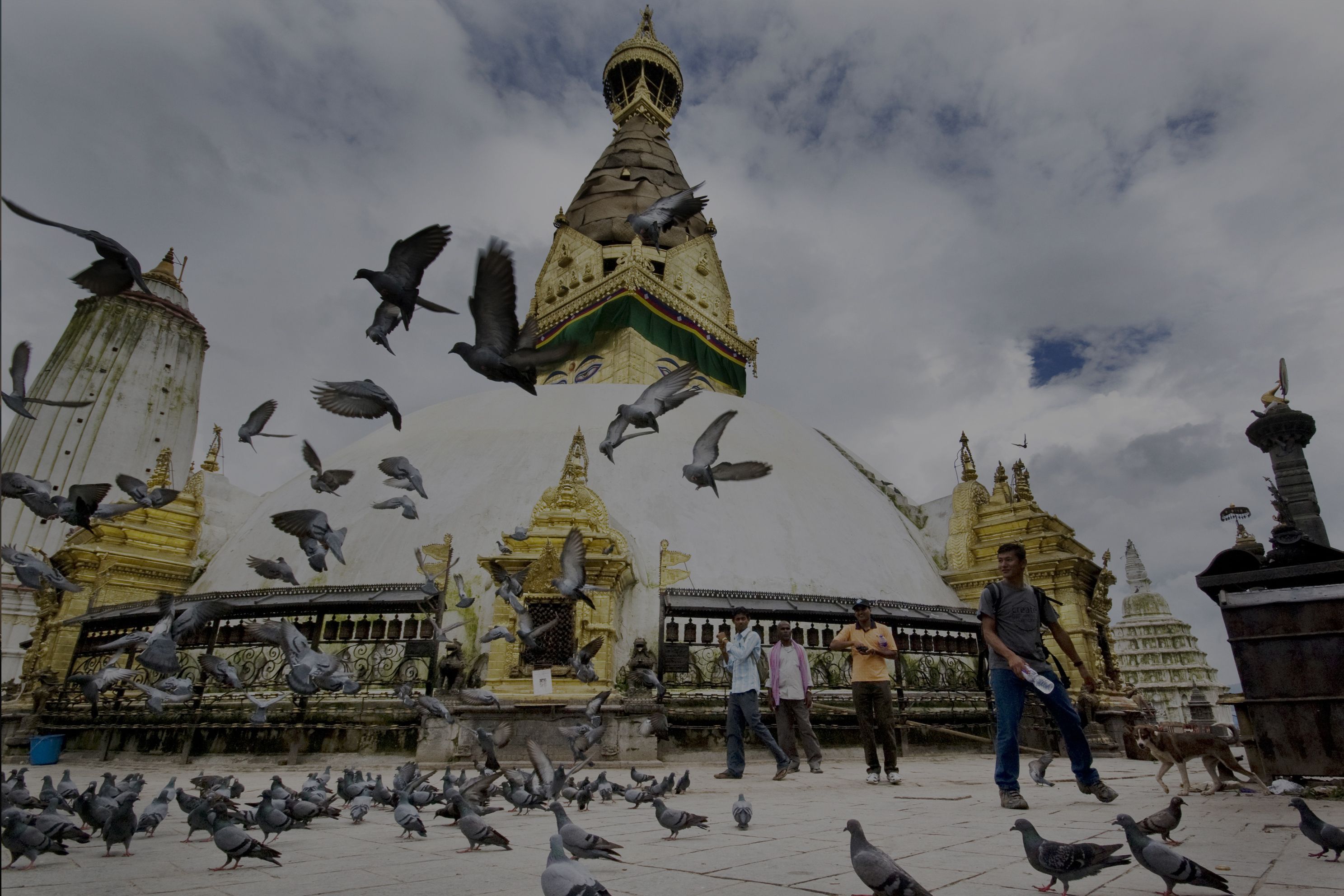 Prize is one of the following tours
This contest allows travellers to enter to win two seats on one of the trips shown after entering the contest. To enter this contest entrants must like TourRadar on Facebook and enter a valid email address into the field provided on win-a-tour and chose their preferred destination. The contest prize does not include any flights or means of transportation other than what is provided by the tour operator and is mentioned in the trip notes. Please note that this prize is non-transferable and has no redeemable for cash value.
The contest starts on June 8th 2016 and ends on June 29th 2016. The winner will be announced within one week after the competition has come to an end. Good luck!
Additional spending money, additional meals, taxes, insurance, passports, visas, vaccinations, transport to and from departure point, additional transfers, items of a personal nature, in-room charges, and all other ancillary costs are not included and are the Winner's responsibility unless otherwise stated. Airfares are not included in the prize and are the responsibility of the winner. It is the Winner's responsibility (and their invitees) to arrange their transport to meet with the tour. It is compulsory that the Winners and their invitees take out comprehensive travel insurance before they travel. Local Payment not included within the prize, if you choose a no local payment promotion, subject to conditions. Cannot be used for a tour already booked, paid in full or deposit but it can be upgraded to a longer tour within the same destination by paying the difference of the chosen departure dates based on non-discounted brochure rates. TourRadar and the participating operators have the right to refuse passengers without the required insurance cover to join our tours. The prize is subject to tour availability and conditions. The final travel date must be confirmed to TourRadar at least 45 days prior to the intended departure otherwise the prize will no longer be valid and will be forfeited. Extension cannot be issued.
Contest entrants agree that by providing their email address they give permission to TourRadar online newsletter lists and receive future correspondence via email. Entrants may remove their name from the list at any time by 'unsubscribing.'
By entering this contest, entrants also agree to abide by the general Terms & Conditions as listed on the TourRadar website.
Winner is entitled to two (2) free places on guaranteed departures on either Nepal: Himalayan Highlights (ANENG) or Explore Machu Picchu (SPENG) (no substitutions) departing between June 8th and December 15th 2016 and booked before 31st July 2016 AT 00:00 EST, provided that a minimum of four paying passengers are confirmed on such departure. No extension to the booking deadline of July 31st will be permitted. Winner must be 18 years of age or older in order to claim the prize, must have entered TourRadar's Reach New Heights competition with Eagle Creek and National Geographic Journeys with G Adventures. Prize applies to the listed itinerary only and excludes optional or additional services such as any airfare not expressly included in the itinerary, transfers, pre- or post-tour accommodation, "My Own Room" or "My Own Tent," insurance, amendments, and all incidentals, meals, gratuities, taxes, fees, levies, and transportation not expressly included in the itinerary. Prize: i) is subject to availability, ii) is valid on new bookings only, iii) may not be combined with any other offer or discount, iv) has no cash value, v) is not transferrable, vi) is not eligible for "Lifetime Deposit" nor "Guaranteed Departure," and vii) cannot be exchanged by the Winner. Winner must contact TourRadar directly by phone and/or email to book their prize tour, and G Adventures must agree to the chosen departure dates and the prize may be substituted for a prize of comparable value by G Adventures' in its sole discretion. Passport, visa, and vaccination procurement and costs are the sole responsibility of the winner. Prize is subject to the Winner agreeing to G Adventures' booking terms and conditions, found here: gadventures.com/terms-conditions-policies/. Please note that mandatory medical insurance, at the cost of the Winner, is required for participation. Prize must be redeemed by 31st July 2016 without extension and no alternative trip or cash will be offered.