Festivals & Events in USA
See all the best Festival & Events tours in USA. There are 15 trips to choose from, with the tours varying in length from 4 days up to 13.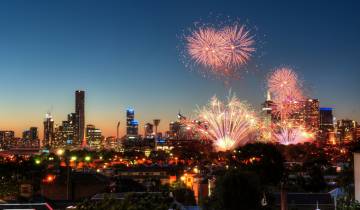 New Years
Tours starting from USD $699

USA
New York City
Grab your glass of champagne and get your resolutions ready! There's countless places to ring in the New Year the way you've always dreamed.