Festivals & Events in USA
See all the best Festival & Events tours in USA. There are 9 trips to choose from, with the tours varying in length from 4 days up to 13.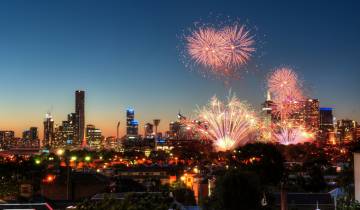 New Years

USA
New York City
Grab your glass of champagne and get your resolutions ready! There's countless places to ring in the New Year the way you've always dreamed.