Festivals & Events in Spain
See all the best Festival & Events tours in Spain. There are 33 trips to choose from, with the tours varying in length from 1 day up to 10.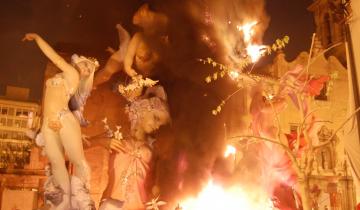 Las Fallas
Tours starting from USD $127

Spain
Valencia
15-19 March
Las Fallas is one of Spain's most unique and energetic festivals filled with electrifying spirit, vibrant colours, fire, and plenty of noise and smoke.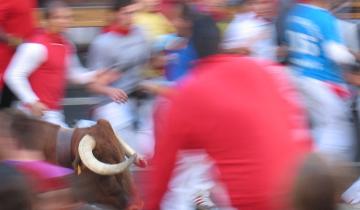 Pamplona (San Fermin)
Tours starting from USD $127

Spain
Pamplona
6-14 July
Get your adrenaline pumping during this wild fiesta week boasting the infamous Running of the Bulls and several other deep rooted traditional and folkloric events.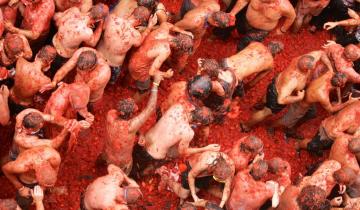 La Tomatina
Tours starting from USD $77

Spain
Bunol
30 August
Participate in the world's largest and most exhilarating food fight where over 150,000 tomatoes are thrown in the streets of Bunol, Spain during La Tomatina.