Festivals & Events in Germany
See all the best Festival & Events tours in Germany. There are 31 trips to choose from, with the tours varying in length from 3 days up to 8.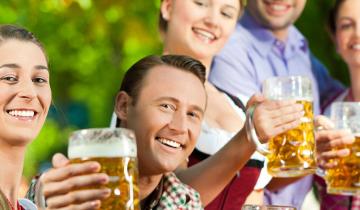 Oktoberfest
Tours starting from USD $100

Germany
Munich
If you love beer than join 6 million of your fellow brew lovers at Oktoberfest, the world's largest beer festival. Partake in the joyous Bavarian festivities in Munich, Germany.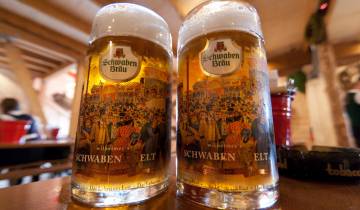 Stuttgart Beer Festival
Tours starting from USD $755

Germany
Stuttgart
While attracting over 4 million beer lovers, the majority of Stuttgart Beer Festival attendees are local Germans, making for a truly authentic funfair experience.