Festivals & Events in Europe
See all the best Festival & Events tours in Europe. There are 195 trips to choose from, with the tours varying in length from 1 day up to 24.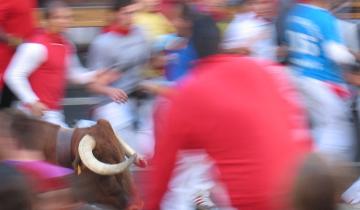 Pamplona (San Fermin)
Tours starting from USD $136

Spain
Pamplona
6-14 July
Get your adrenaline pumping during this wild fiesta week boasting the infamous Running of the Bulls and several other deep rooted traditional and folkloric events.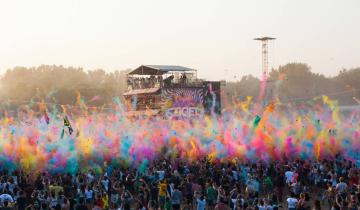 Sziget Festival
Tours starting from USD $1215

Hungary
Budapest
9-16 August
"I wanna party on an island! Or maybe check out some modern art...or should I go camping...OR see some great bands?" All and more is awaiting you at Sziget!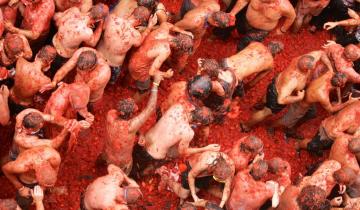 La Tomatina
Tours starting from USD $83

Spain
Bunol
30 August
Participate in the world's largest and most exhilarating food fight where over 150,000 tomatoes are thrown in the streets of Bunol, Spain during La Tomatina.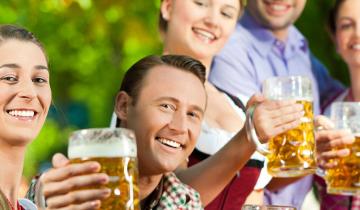 Oktoberfest
Tours starting from USD $103

Germany
Munich
If you love beer than join 6 million of your fellow brew lovers at Oktoberfest, the world's largest beer festival. Partake in the joyous Bavarian festivities in Munich, Germany.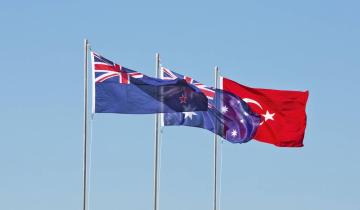 Anzac Day
Tours starting from USD $160

Turkey
Gallipoli
For a powerful glimpse into history, participate in the Anzac Day commemoration events at Gallipoli Peninsula, where all the action went down over 100 years ago.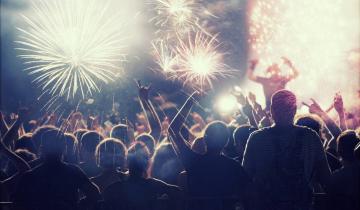 Hogmanay
Tours starting from USD $498

Scotland
Edinburgh
Want to be part of the most happening New Year's celebration? Then get yourself on a plane to Edinburgh, Scotland this year to see what all the hype is about.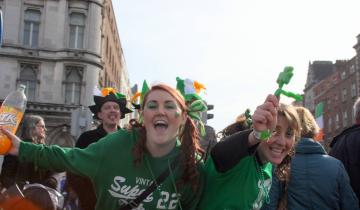 St. Patrick's Day
Tours starting from USD $449

Ireland
Dublin
Green streets, colorful parades, and the finest pints of Guinness you've ever drank? There's no place like Dublin to celebrate Ireland's pride and joy: St. Patrick's Day!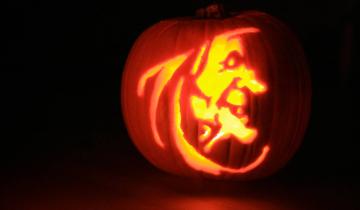 Halloween
Tours starting from USD $1399

Romania
Bran
Get your bravest face on and embrace all things supernatural to celebrate this spooky day at Dracula's castle in Transylvania, Romania!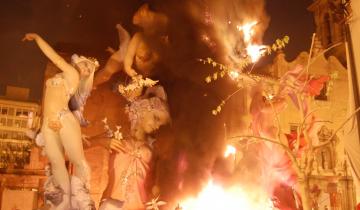 Las Fallas
Tours starting from USD $68

Spain
Valencia
Las Fallas is one of Spain's most unique and energetic festivals filled with electrifying spirit, vibrant colours, fire, and plenty of noise and smoke.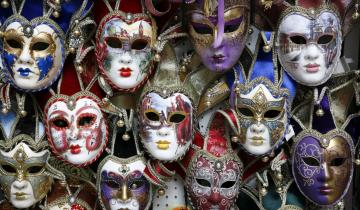 Carnevale di Venezia
Tours starting from USD $1699

Italy
Venice
Do you dream of masquerade balls, gondola rides, and candlelight dinners? All of the above? Then attend the Carnevale di Venezia and live out your own Italian dream!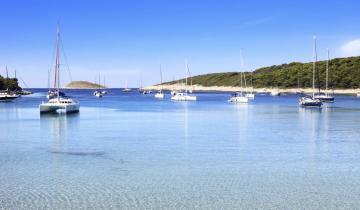 Yacht Week Croatia
Tours starting from USD $1630

Croatia
Split
Join Croatia's weeklong sailing extravaganza along the picturesque Adriatic coast, partying, exploring and making new friends all along the way.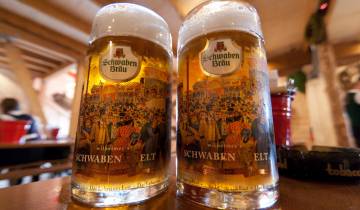 Stuttgart Beer Festival
Tours starting from USD $788

Germany
Stuttgart
While attracting over 4 million beer lovers, the majority of Stuttgart Beer Festival attendees are local Germans, making for a truly authentic funfair experience.