Festivals & Events in Croatia
See all the best Festival & Events tours in Croatia. There are 2 trips to choose from, with the tours varying in length from 10 days.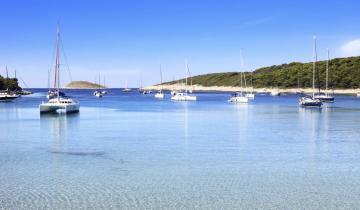 Yacht Week Croatia
Tours starting from USD $1487

Croatia
Split
Join Croatia's weeklong sailing extravaganza along the picturesque Adriatic coast, partying, exploring and making new friends all along the way.