Festivals & Events in Brazil
See all the best Festival & Events tours in Brazil. There are 8 trips to choose from, with the tours varying in length from 5 days up to 6.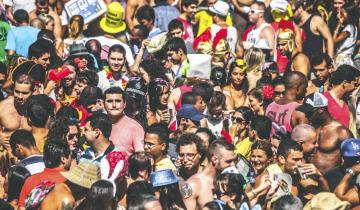 Rio Carnival
Tours starting from USD $1399

Brazil
Rio de Janeiro
Get ready to have the time of your life at Rio Carnival, where you can let your true colors shine, partying and dancing the day and night away to the Samba.