Festivals & Events in Asia
See all the best Festival & Events tours in Asia. There are 7 trips to choose from, with the tours varying in length from 4 days up to 14.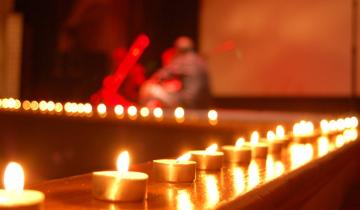 Diwali
Tours starting from USD $1745

India
New Delhi
Diwali is India's largest and most widely celebrated holiday of the year. Experience it for yourself and come to understand why Diwali is known as the "festival of lights."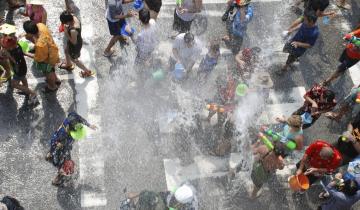 Songkran Festival
Tours starting from USD $1036

Thailand
Chiang Mai
What better way to ring in the Thai New Year than participating in a massive 3-day water fight? A true mix of tradition and symbolism with modern fun and excitement.