Ready to travel the world?
The TourRadar Expo is just around the corner. Join us here beginning January 25th and enjoy massive discounts from all major tour brands for just 9 days only.

Sign up for early access and you will be automatically entered to win USD$1,000 in TourRadar travel credits.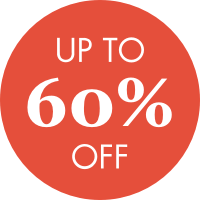 Get early access to massive discounts
and be automatically entered to win USD$1,000 in TourRadar travel credits
Name
Email
Get early access