gotouringfeelingtastinglearningliving
Best prices on 1 million departures worldwide.
Search
Why Touring?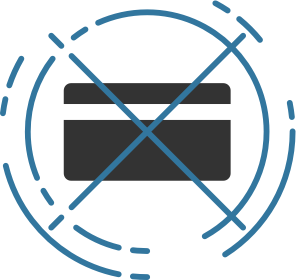 No Booking Fees
We charge 0% booking fees and 0% credit card fees. You won't find any hidden fees. #BoycottBookingFees.
Learn more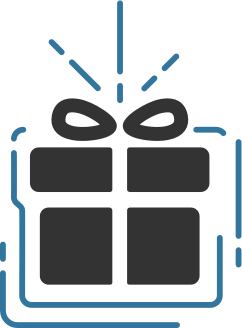 Earn Unlimited Travel Credits
Every time you book with us or you invite someone to TourRadar, you get travel credits.
Invite friends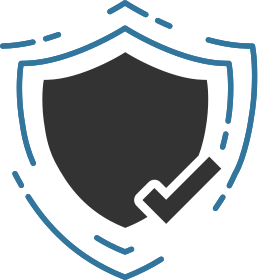 Free Cancellation Insurance
Take advantage of TourRadar's free cancellation insurance for additional peace of mind
Learn more
Everything You Want & More
The Best Deals Worldwide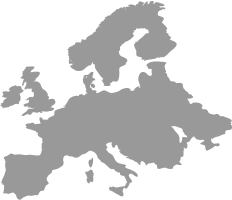 Europe deals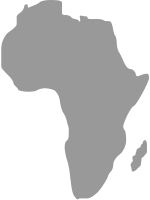 Africa deals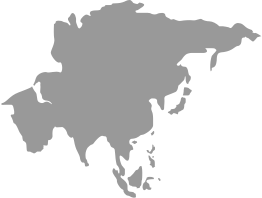 Asia deals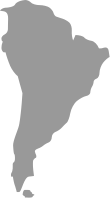 Latin America deals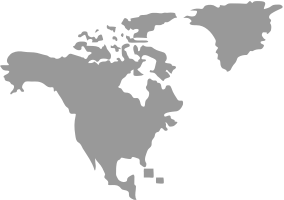 North America deals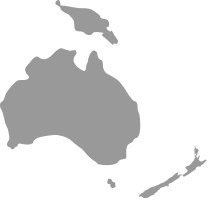 Australia & NZ deals
See all deals
24/7 Customer Support
Jillian
Carly
Robin
Carla
Kelly
Alanna
Chloe
Anthea
Natalia
Leona
We are a team of experienced tour specialists who have travelled to hundreds of countries around the globe. Our online Customer Support team brings years of professional expertise in the travel industry, and can assist with all of your tour-related questions.
Contact us
A TRAVEL MAGAZINE BY TOURRADAR
Five Ways to Have a Great Time in Halifax
America's Top 15 Roadside Attractions
The 11 Best Campsites in Canada